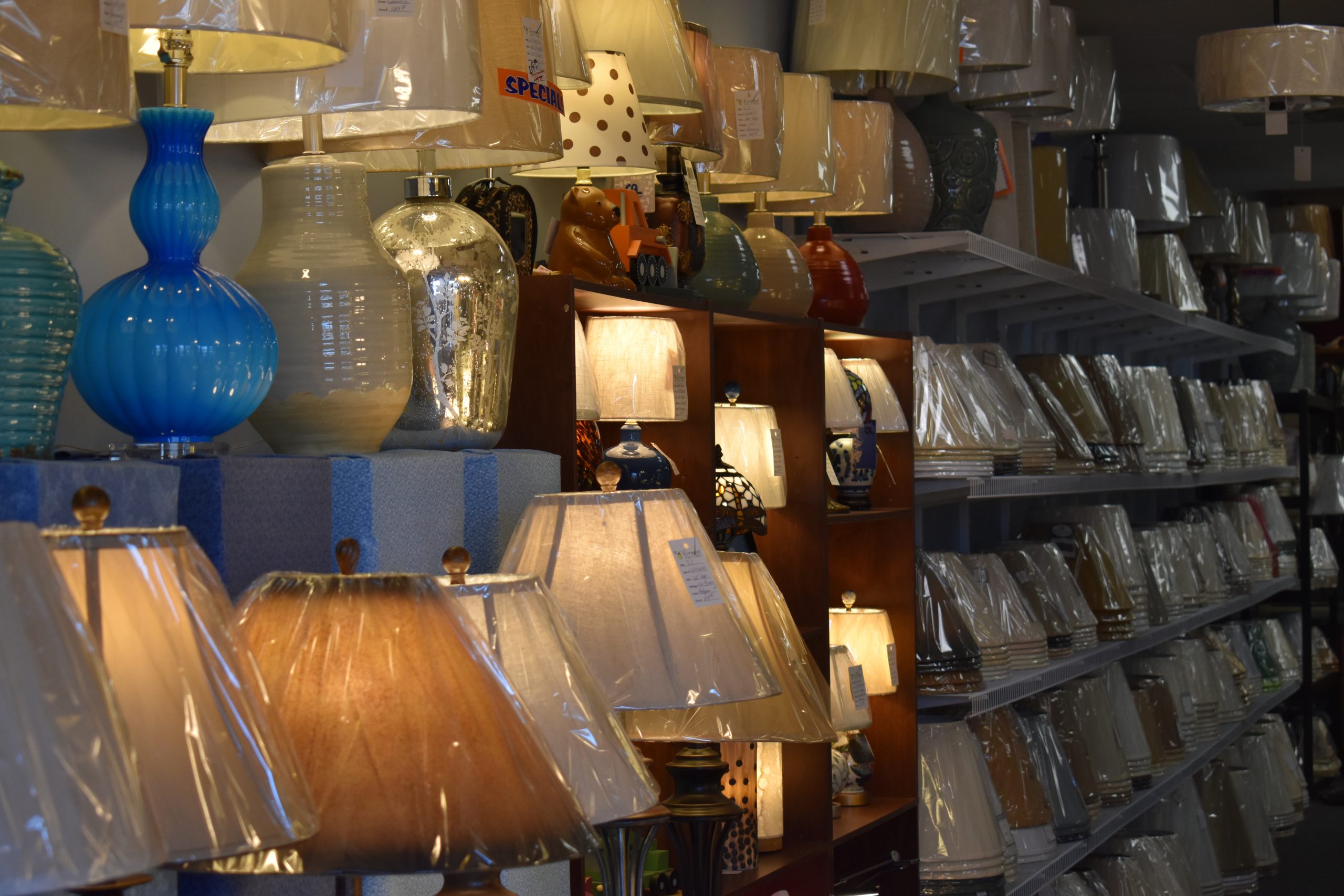 Shades
Freedom of expression is one of the greatest pleasures  when designing the look and feel to a room, and we help you meet the highest expectations with our vast selection of the finest materials and colors, shapes and sizes of lamp shades.   Be it table lamps to floor lamps, we have the shade you want.
Fans
Ceiling fans are both functional and beautiful.  They serve many purposes, from cooling people in the summers to re-directing warm air down in the winter.  Since they come in all shapes and sizes, they can fit any room.  They also incorporate a variety of different lighting styles to coordinate with any lighting themes.
We carry both interior and exterior fans of all sizes including huggers and most recently one with a surround sound stereo built-in!
Types of Fans:
– Ceiling Fans
– Portable Fans
– Ceiling Exhaust Fans
– Humidifiers
– Air Purifiers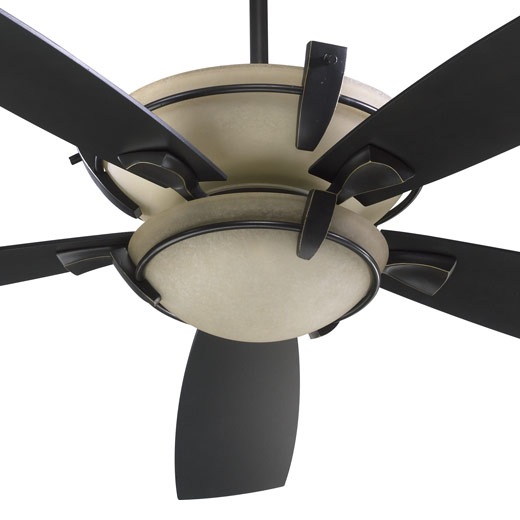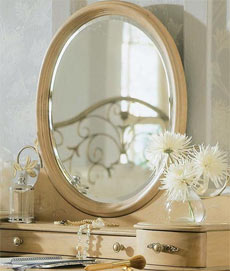 Decorative Items and Accessories
Decorative Items and Accessories are the corner stone of giving life to a room – and a big part of building the right ambiance.  There are many ways of doing this.  We can help by providing you with several choices of modern and antique style mirrors, dimmer controls – which help create a lighting mood, and interesting center pieces like fountains.  We also offer replacement glass, fabric shades, harps and finials.  Bring in your lamp for a custom fitting!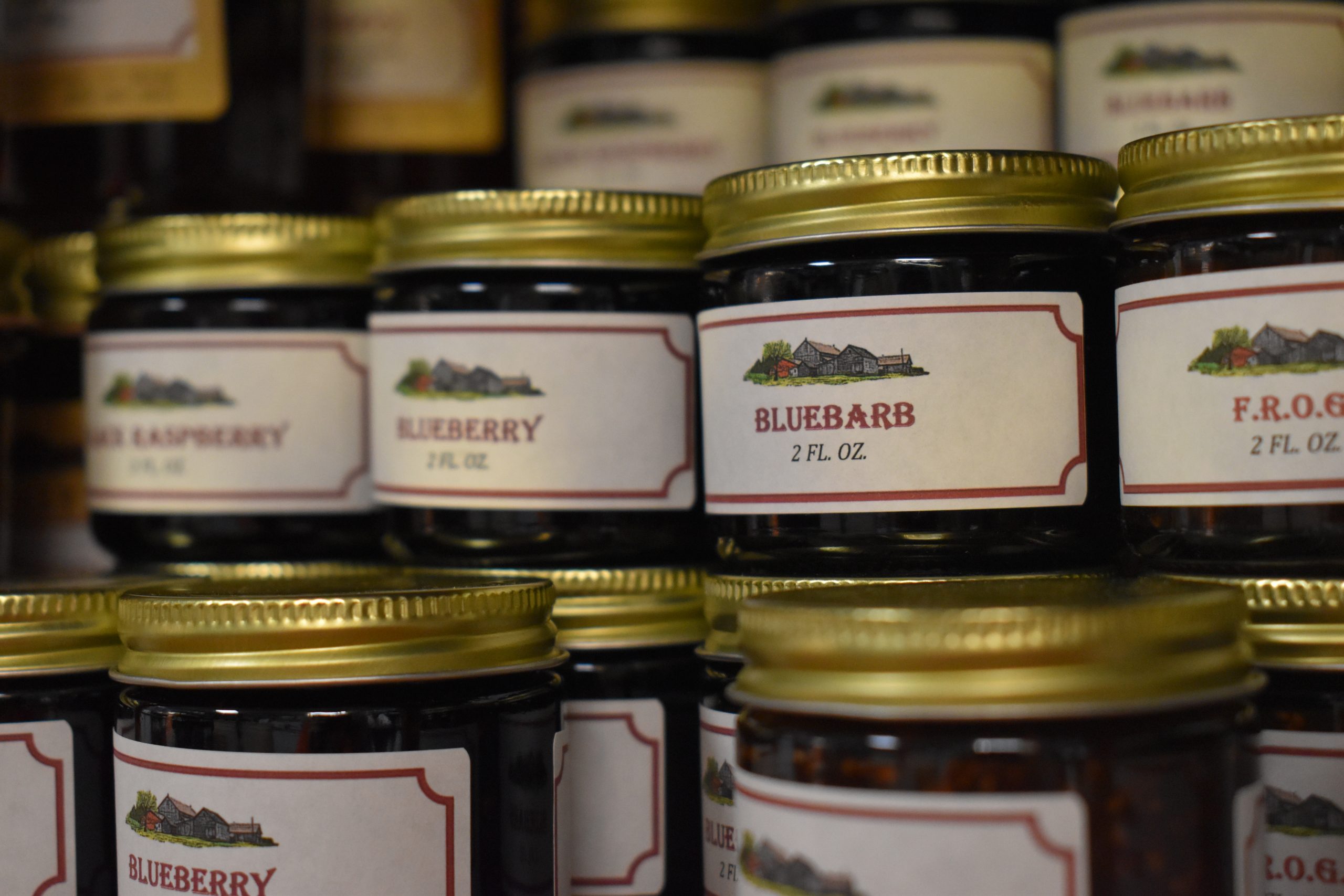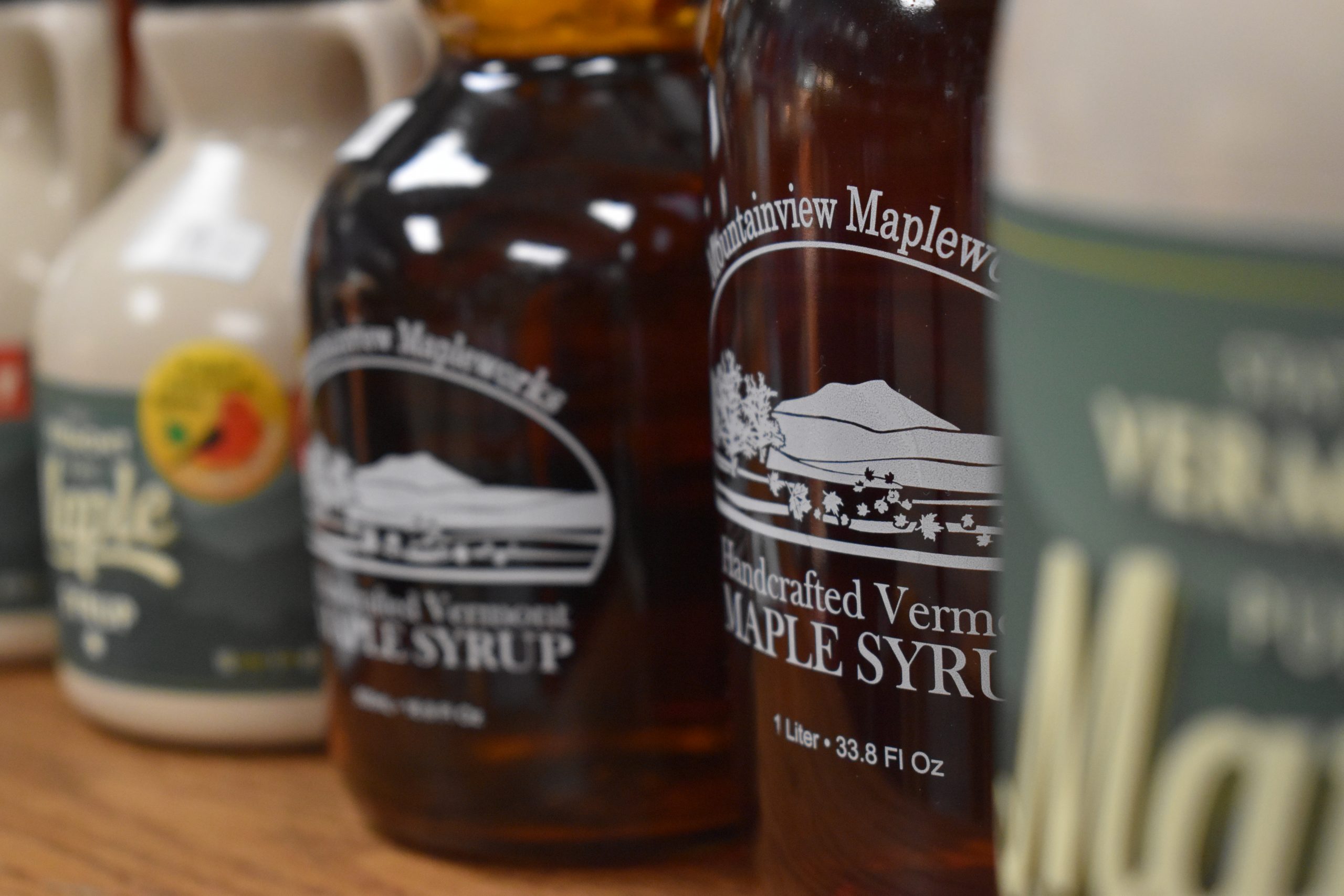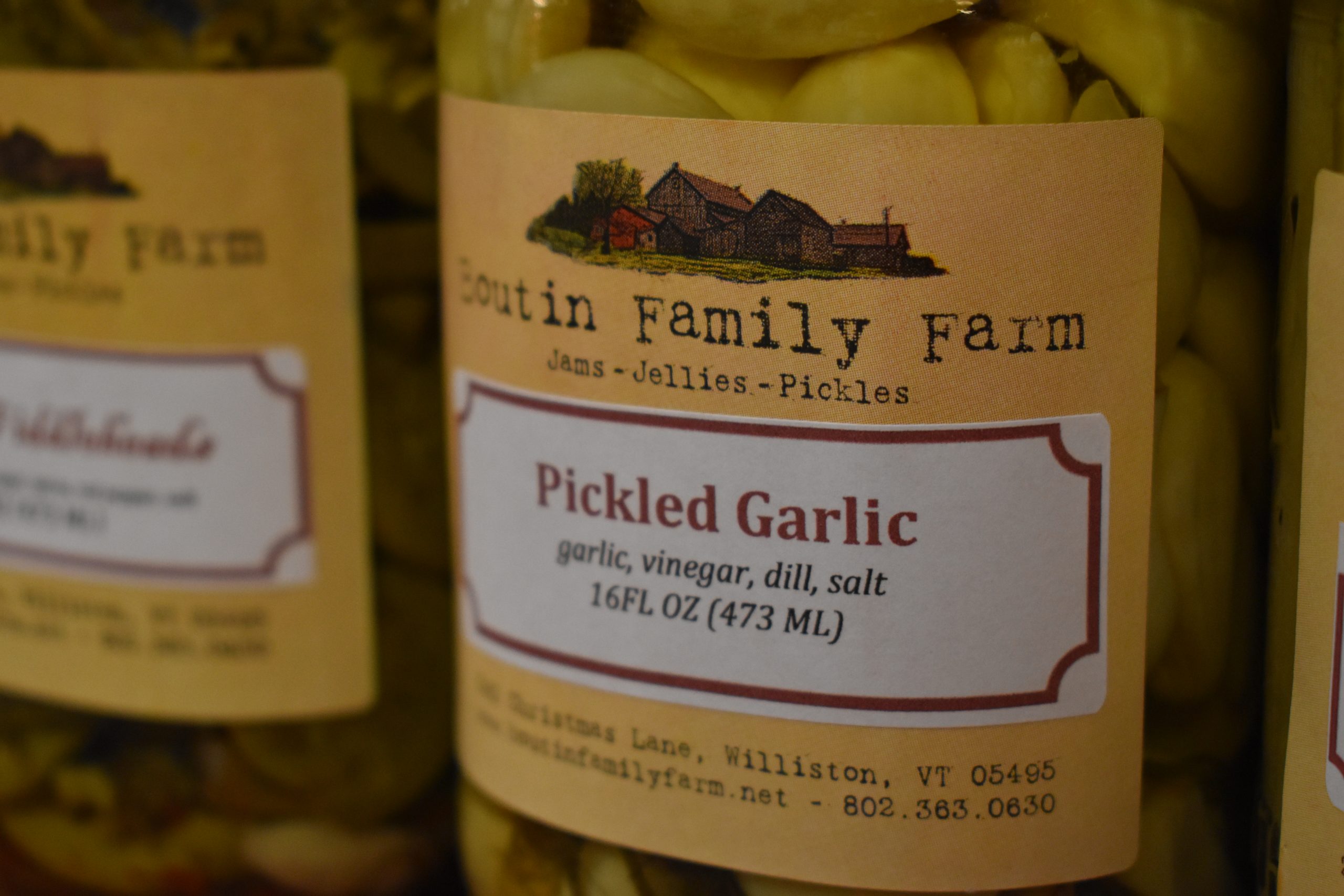 Vermont Made Products
We also carry some local favorite Vermont Made Products!